Preps: The Empire Hotel
Church: Our Lady of Assumption Parish, Brunei
Reception: Radisson Hotel, Jalan Tasek, Brunei
Photo: Dominic Barrios Photography
Brunei is just small country but a very rich one. I met Dave and Xenia during my first wedding shoot there.  After a year of emailing, I was blessed to be back there once again. And this time, I got to stay at The Empire Hotel. Talk about royal treatment.
Anyway, one of the funniest memories I had in Brunei was learning about the idiom:  "The Fall of Bataan" .
As Dave would exhilaratingly say the day before their wedding day, … "Bukas, Susuko na ang Bataan".
Well, you got what I mean…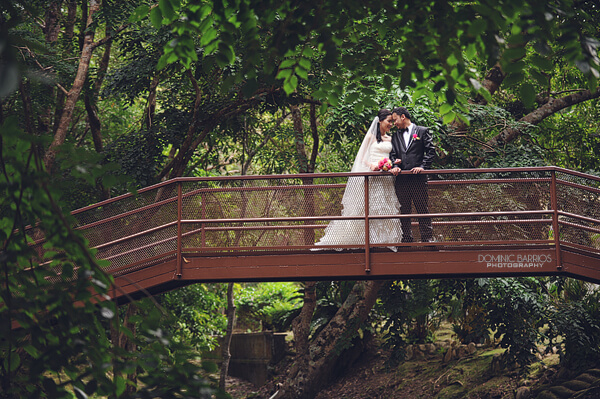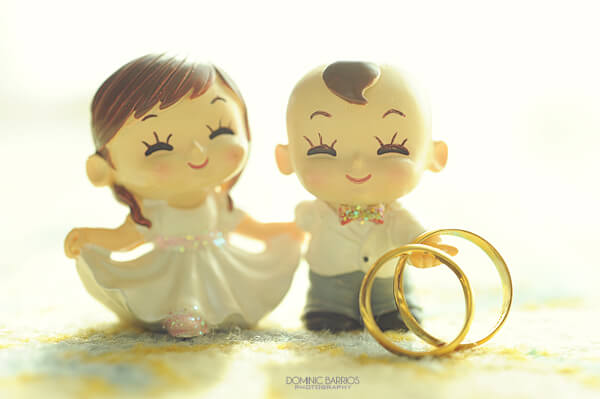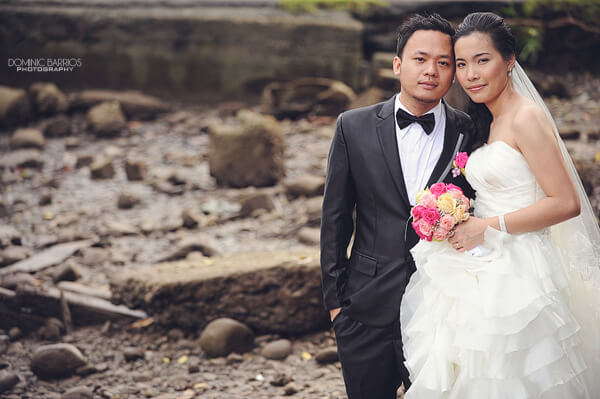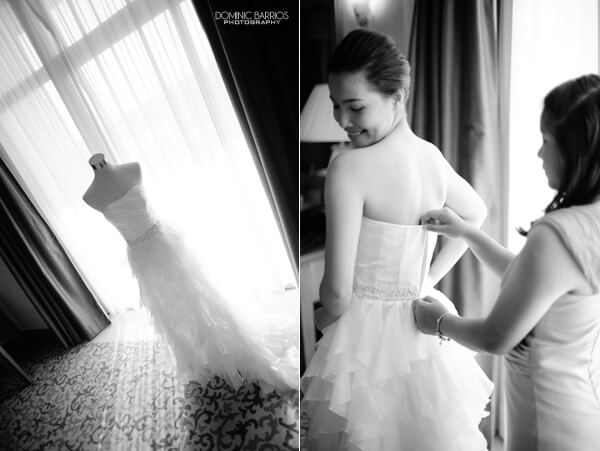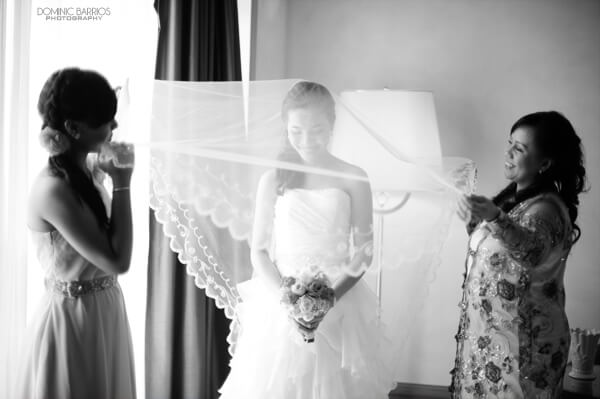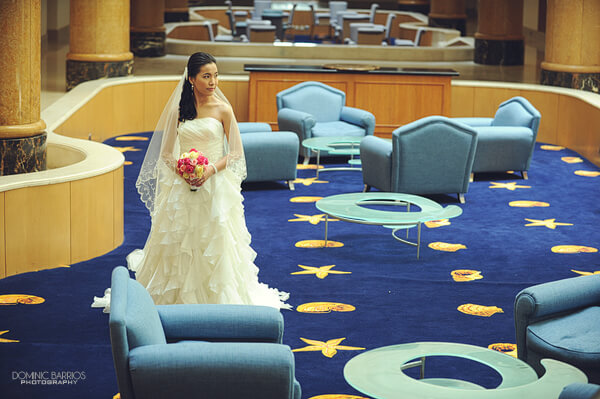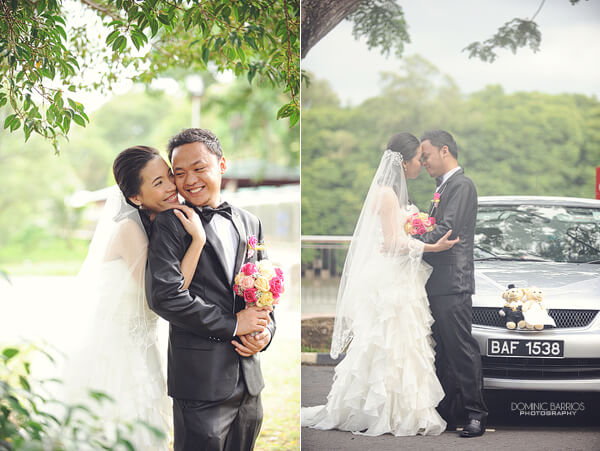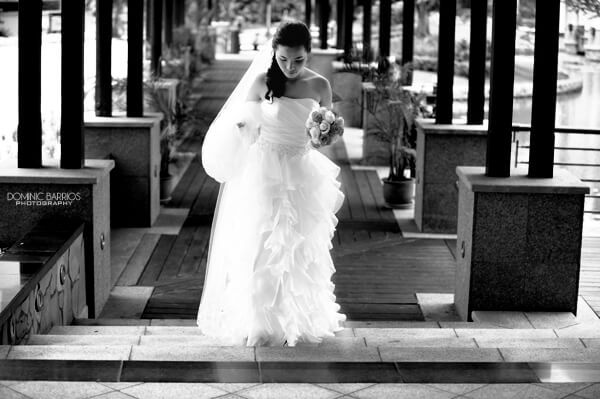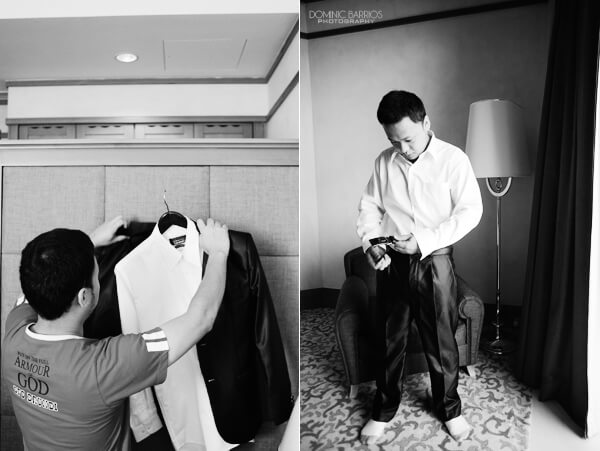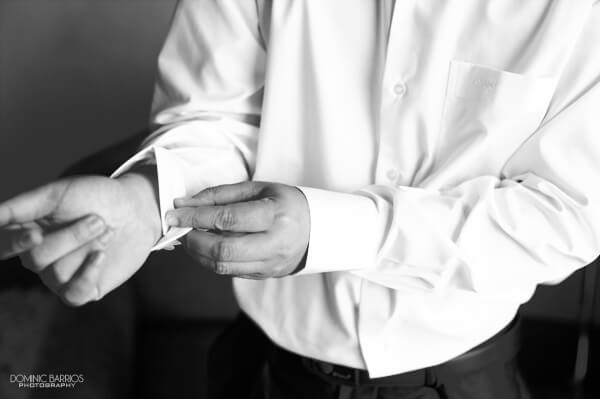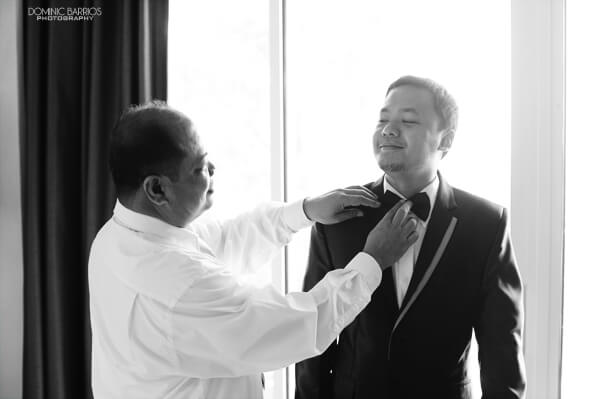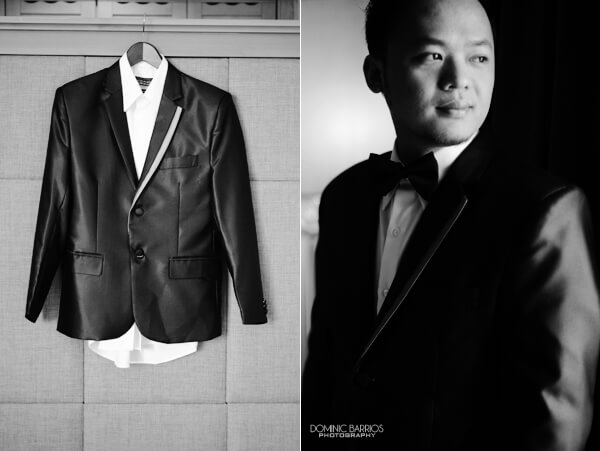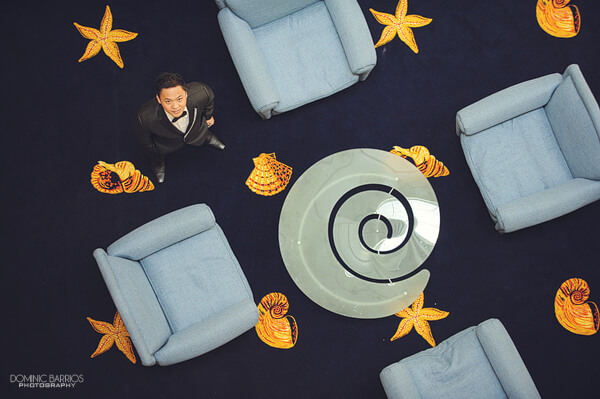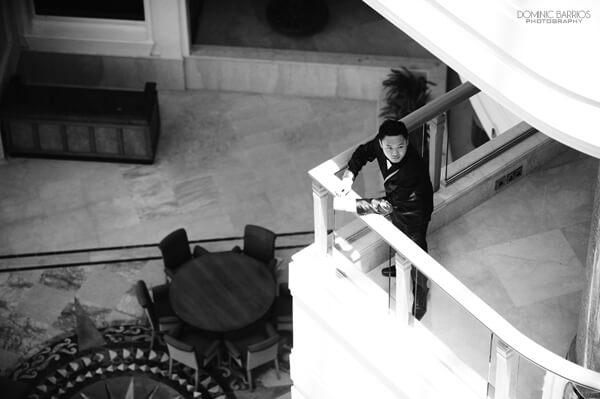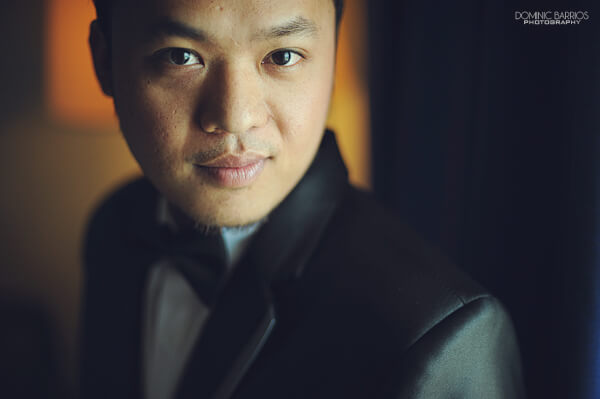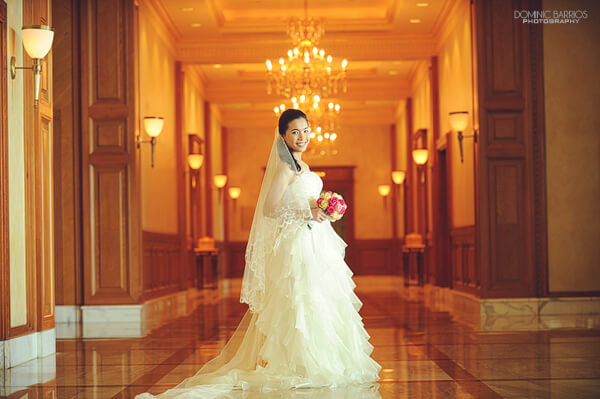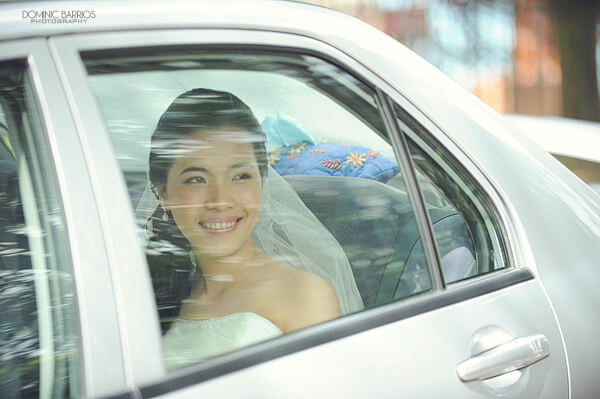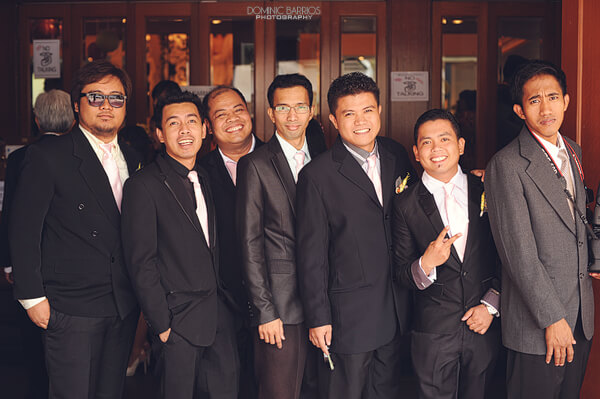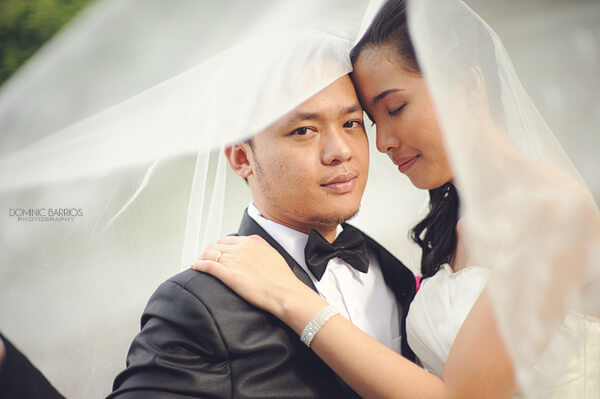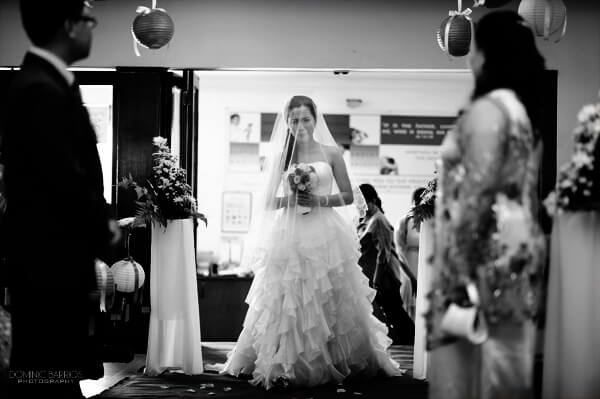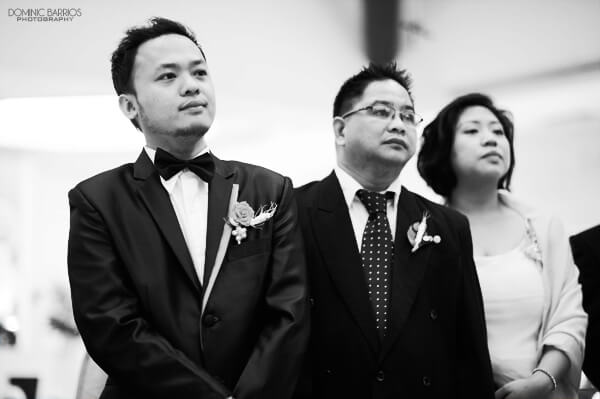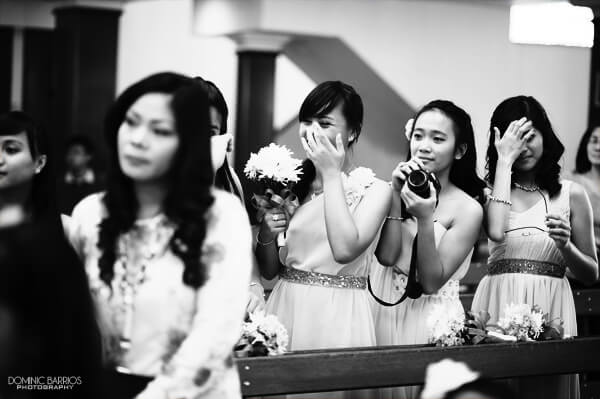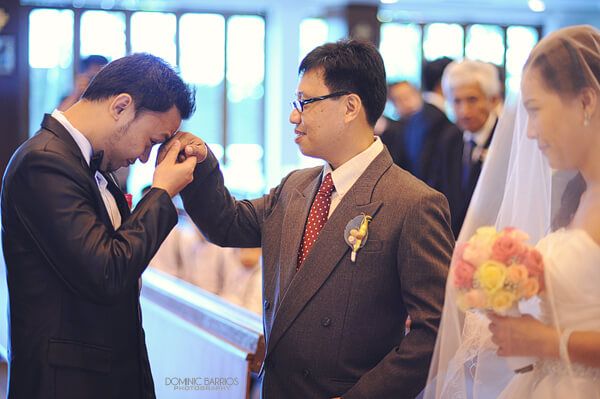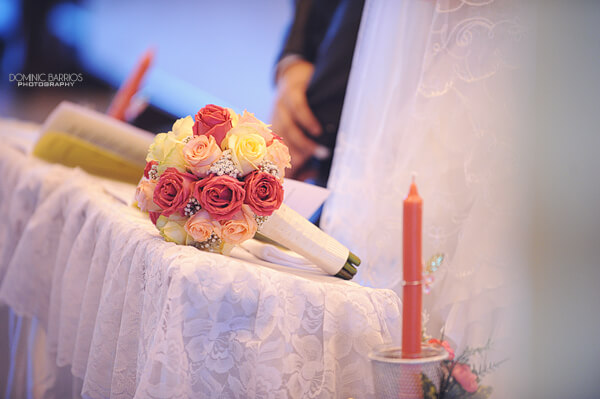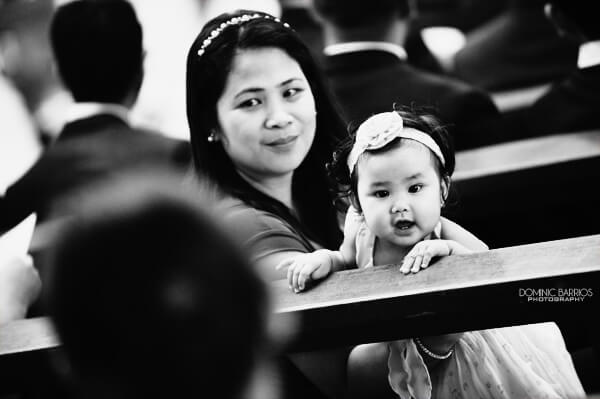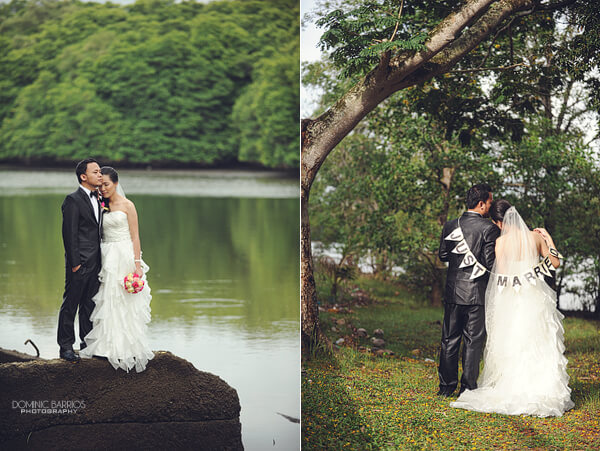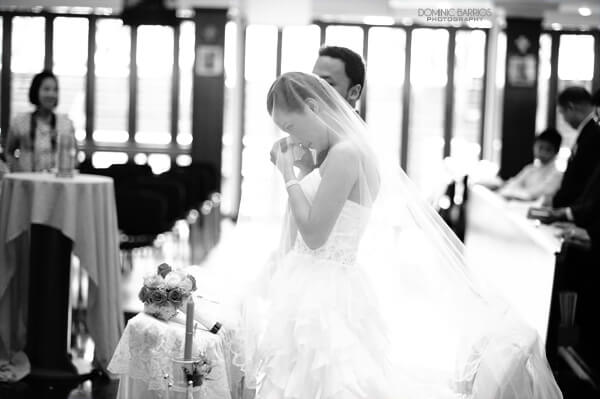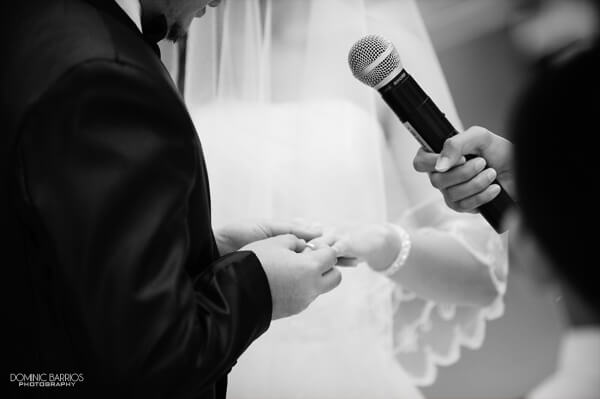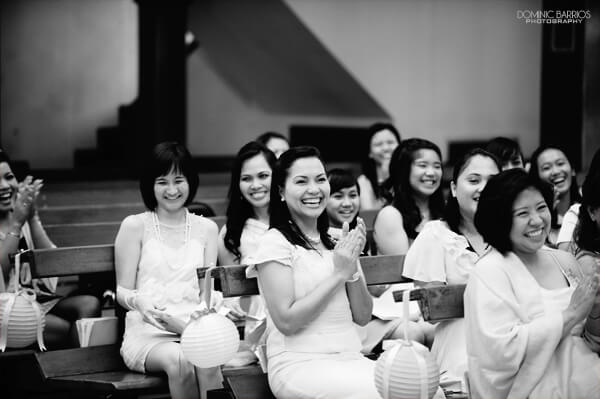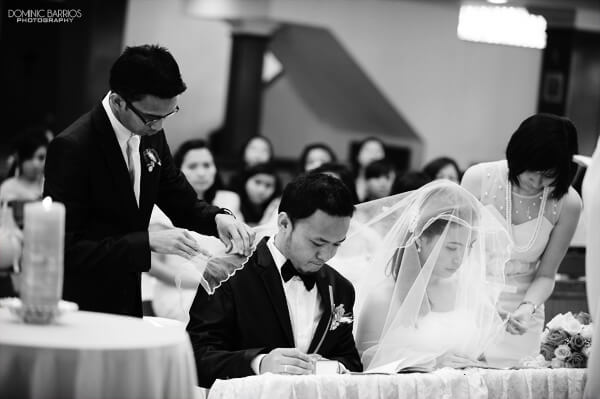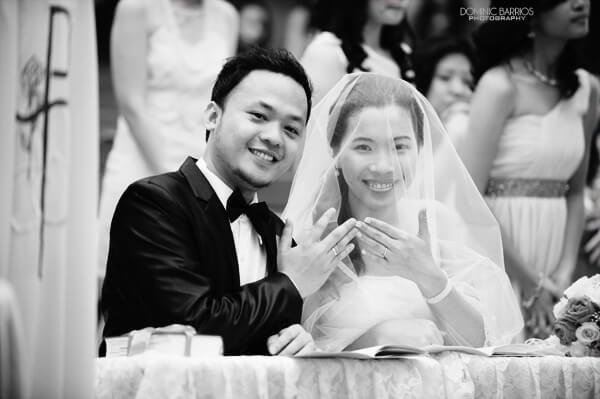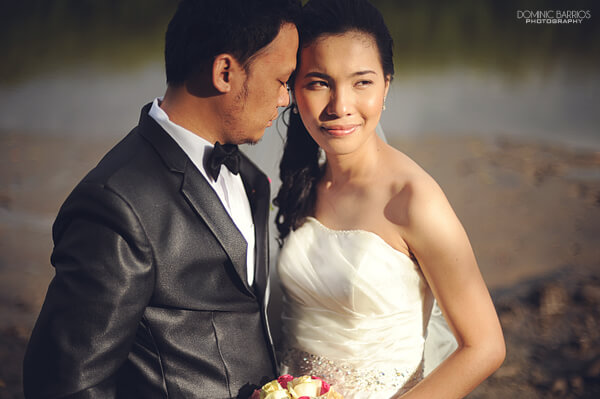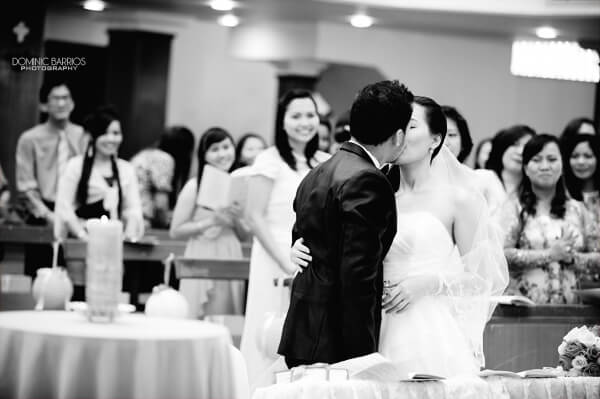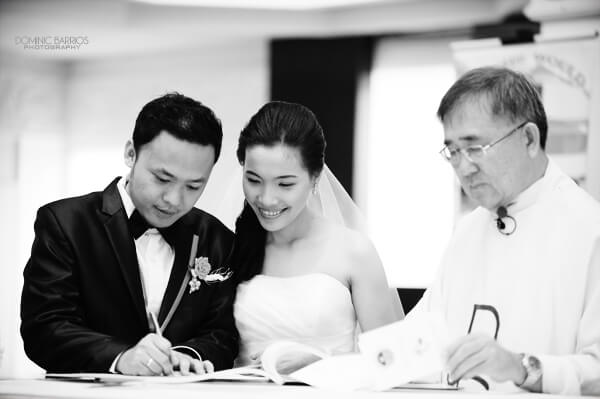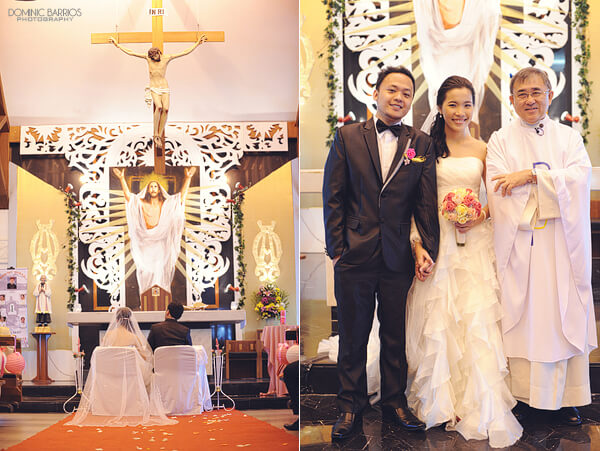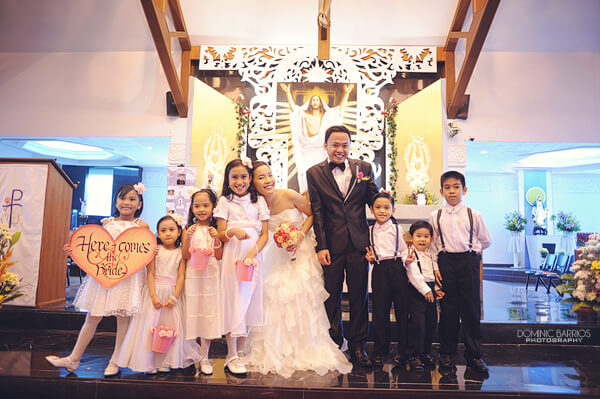 While fixing the group shots, was just shocked when I turned around, by how many people want to take pictures for their memorabilias.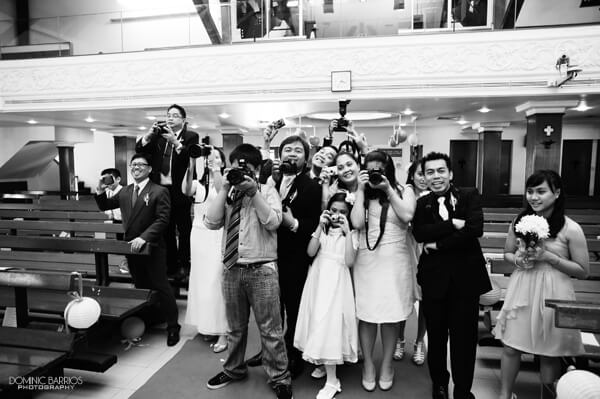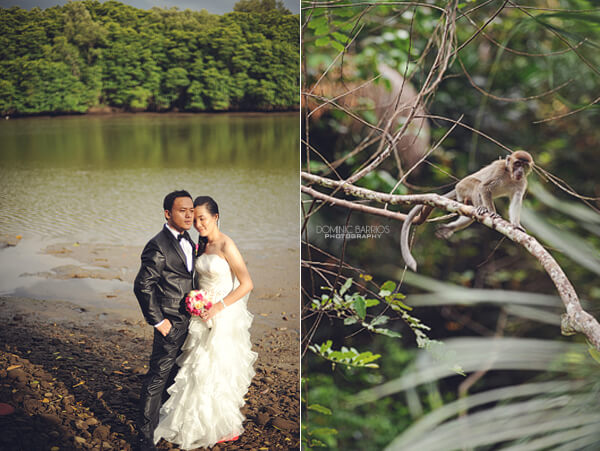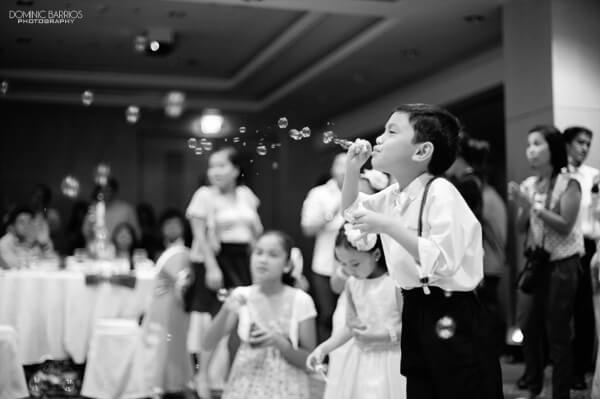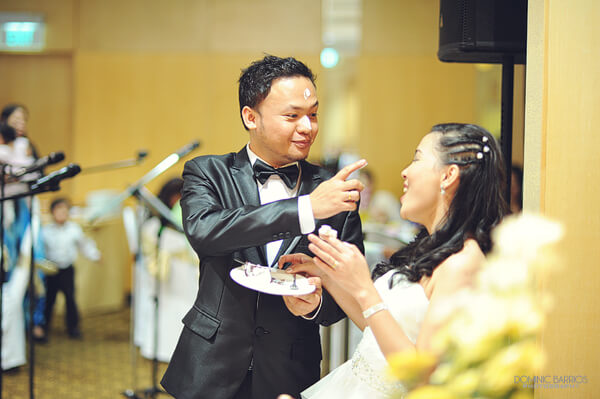 Cute kids reaction as the couple kisses…
Hope to be back in Brunei soon… Congrats Dave and Xenia…