Venue: Apulit Island, El Nido Palawan
Kate and Ilya recently got married at Moscow, Russia (YES, Russia) last week of July and they decided to have their honeymoon at El Nido, Palawan. They wanted to have a postnup pictorial here so guess who they had… Me! haha..
Apulit Island is a great place for honeymooners. The people were very warm and accommodating. They welcomed us with serenades in their local dialect. Expect to be treated like a VIP. Heck, they knew me and I didn't have an ID tag on me. 😛
When I saw the beauty of the island and looked around the people staying there, I thought to myself, this was a Lover's Paradise. I should have brought my girlfriend (Mitzi) here BUT… let's save that for the honeymoon…save up. save up.
And while it was drizzling during our shoot, I am still very happy to show how the images came out and how fun our session was that time.
Inside the Cave (just to get the best angle)
 I just love silhouettes…
Kate and Ilya enjoying the scene from the boat…
They both wanted to have their renewal at this lovely island.
Define Passion
The first night, they wanted to have a dinner date by the beach…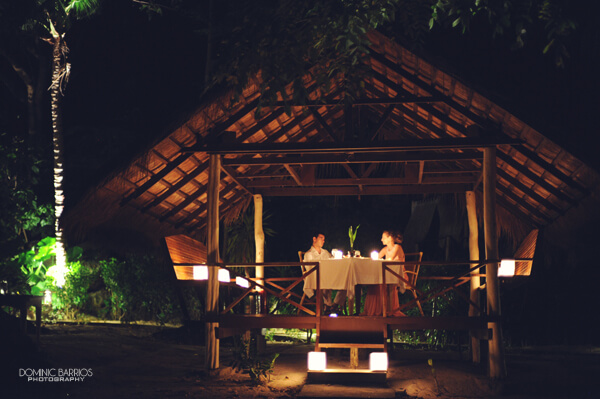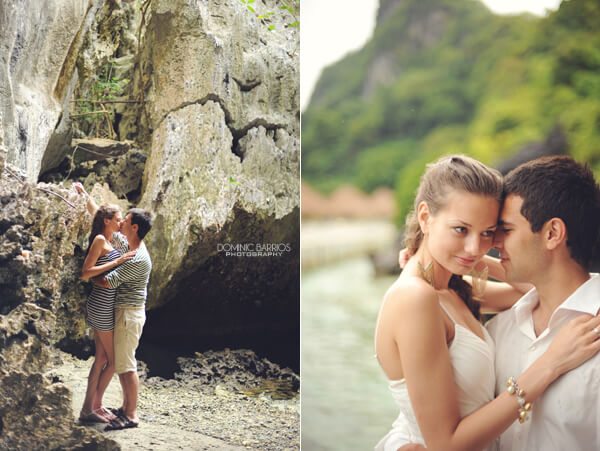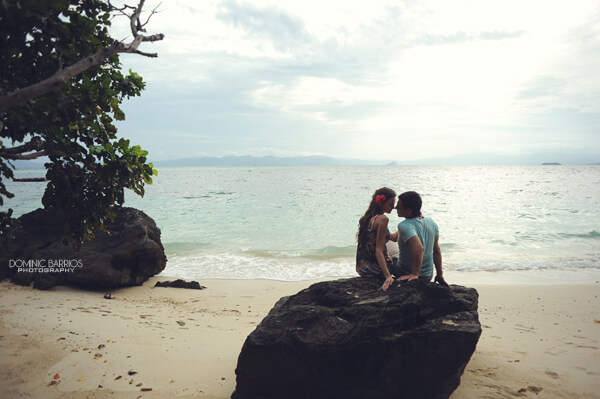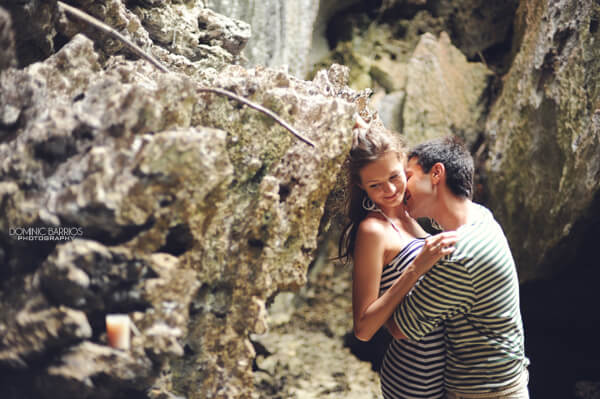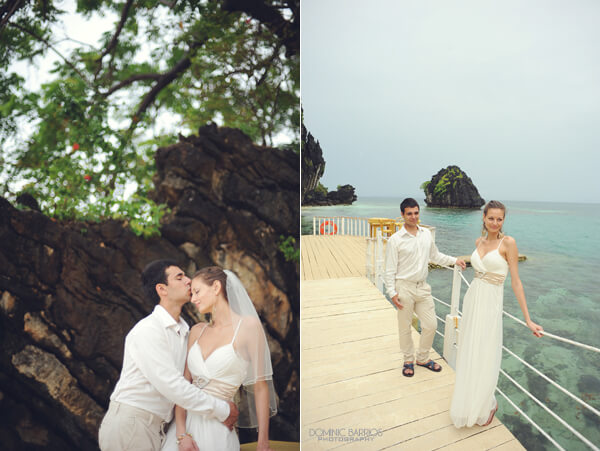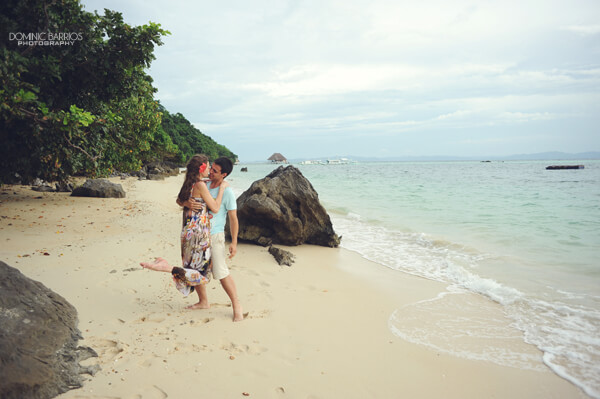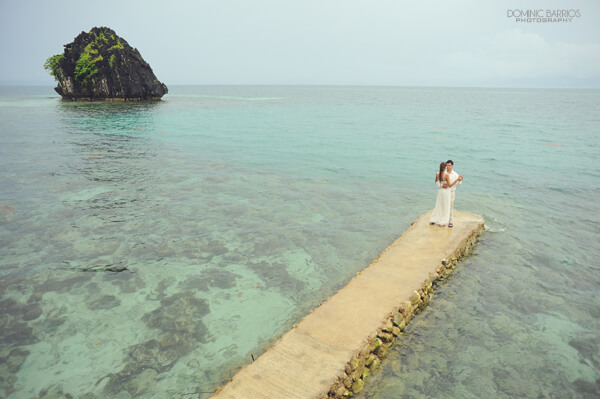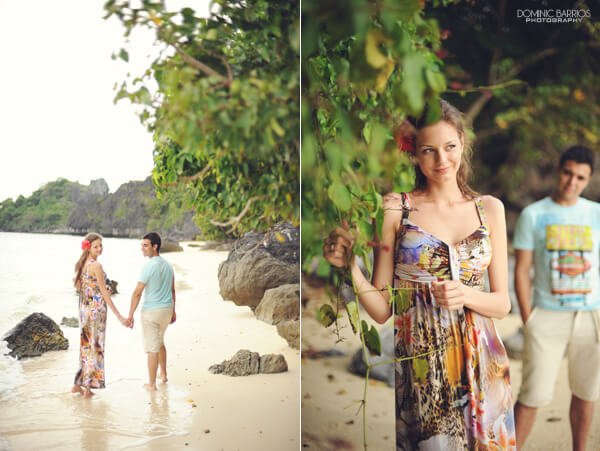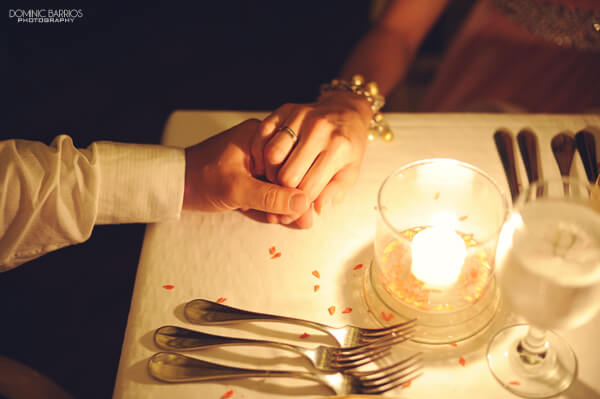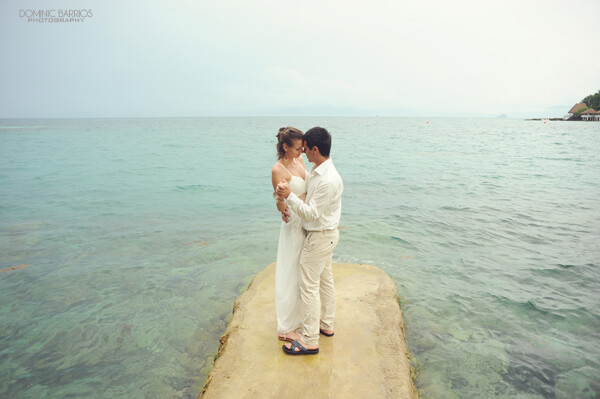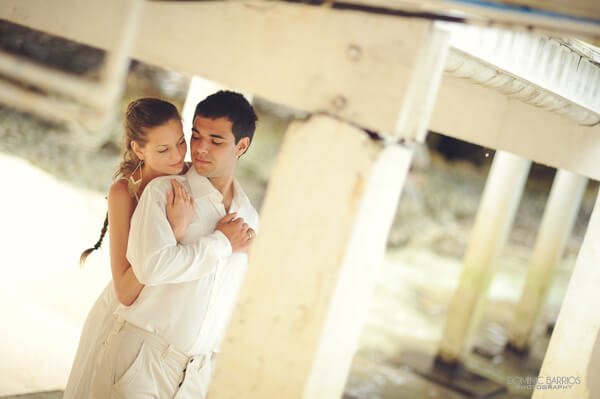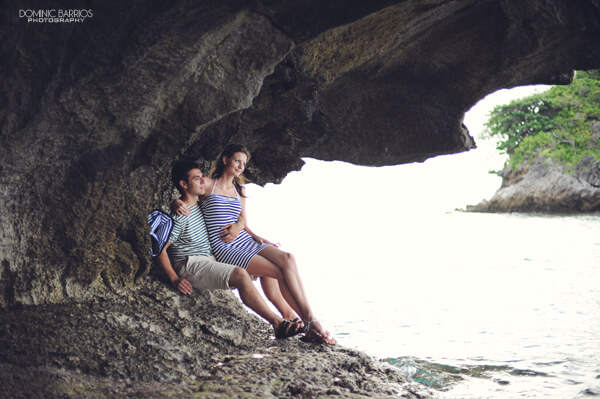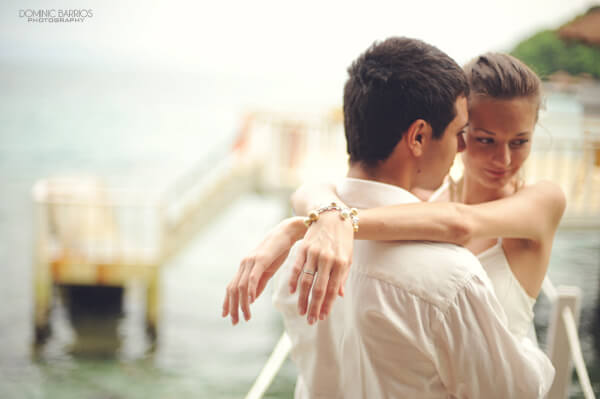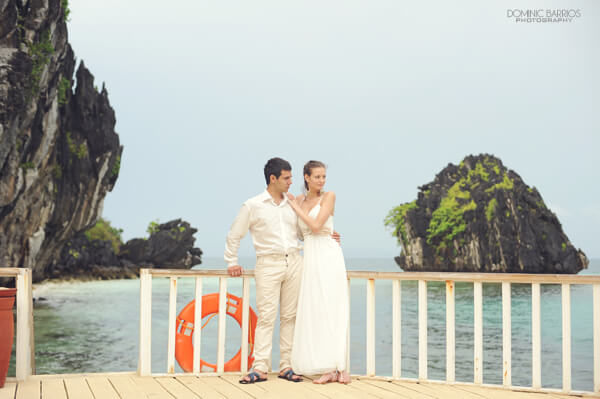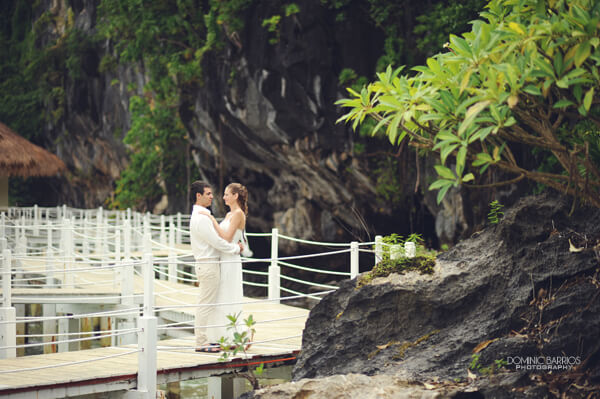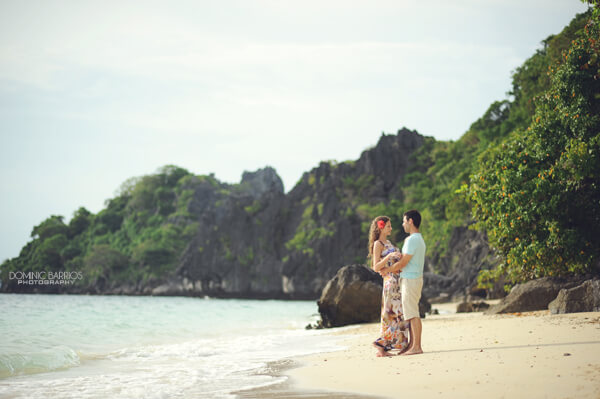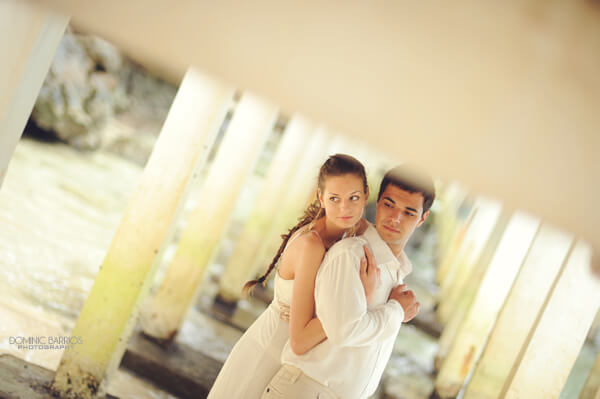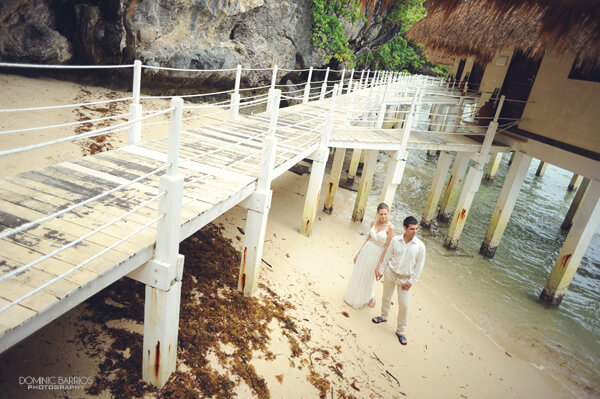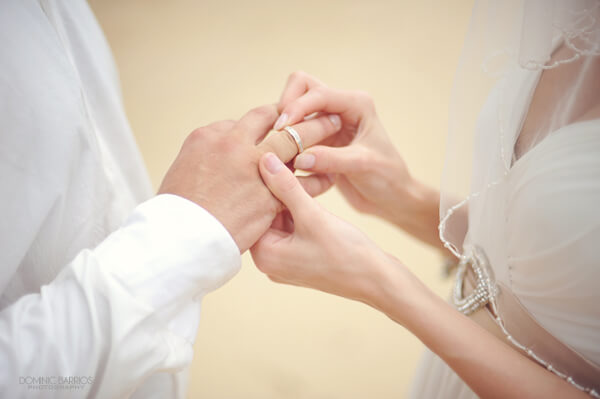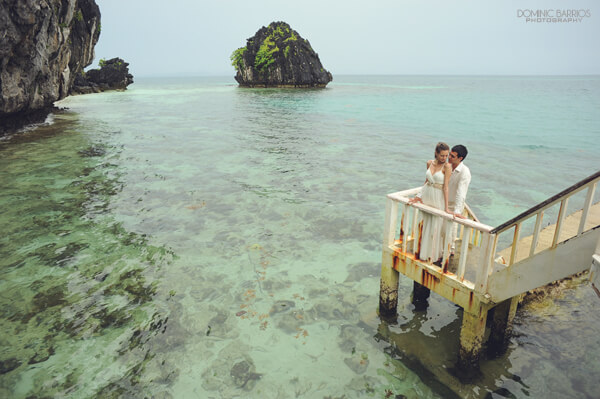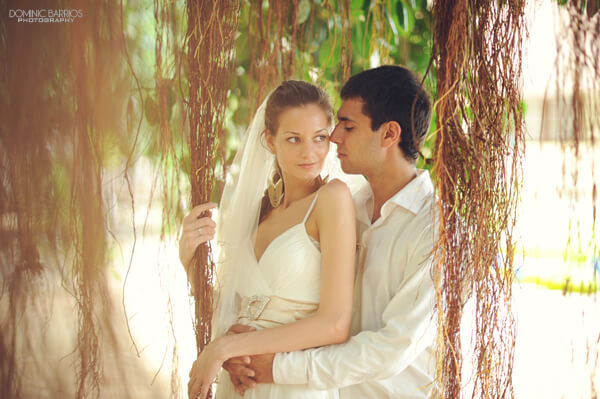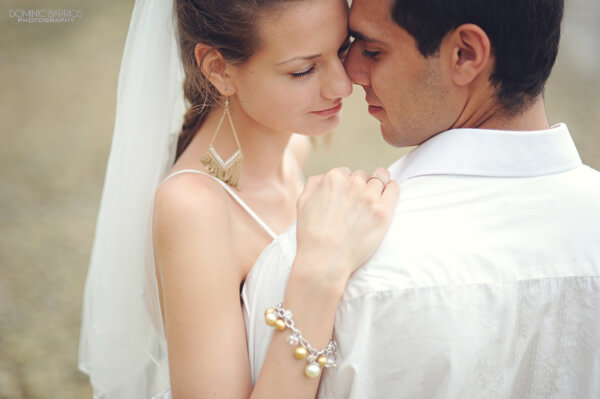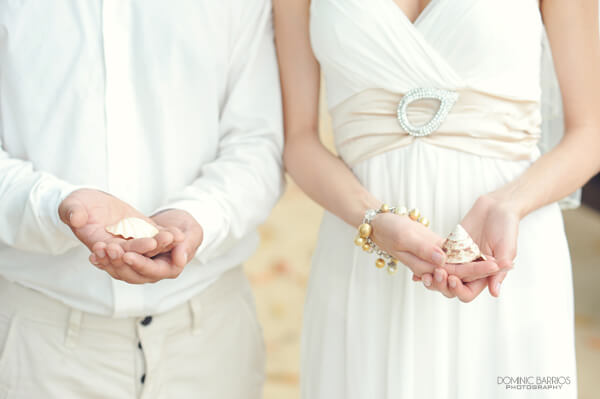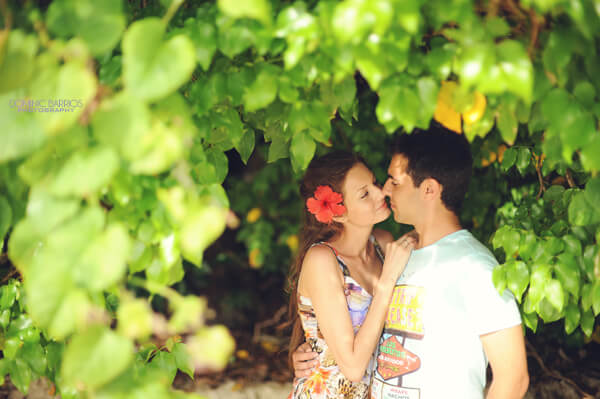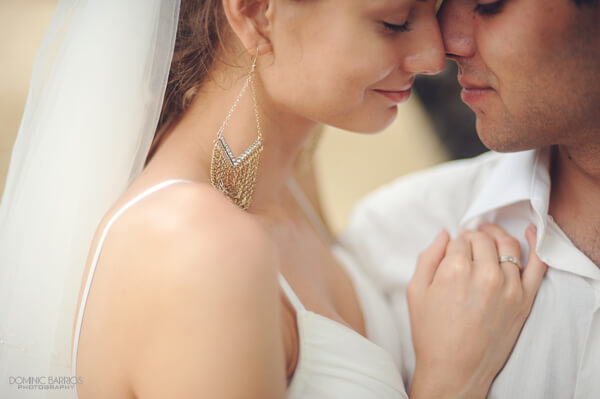 Have always enjoyed doing Destination Shoots… Want to have yours?