Recently, I blogged about my experience visiting the land of the saints, Italy. If you haven't read it yet, it's here.
Can't help but feel really blessed to have a few of my bucket lists checked. To visit Europe . Visit the Vatican City and check the historical place of St. Peter's Basilica. Visit the province of Assisi and Tuscany . Tour around Venice. See the tombs of the previous Popes. Learn about the relics of  St. Francis, St. Clare and St. Catherine of Siena. and most of all, witness the Canonization of St. Pedro Calungsod and the 6 other new saints.
All of this wouldn't be possible without God's grace. So I thank God for all of these blessings and I credit all of these to Him.
Speaking of God's grace, my visit in Italy wasn't just pure vacation. The reason why all these things happened was because of this couple, Miko and Margaux, who contacted me a year ago for their wedding. Back then, it was all just a dream. Now that I have all these memories etched in photographs, they remind me how God has blessed me, how good really God is and how God has worked in the lives of Miko and Margaux.
Check out our grace-filled engagement shoot of Miko and Margaux in Italy.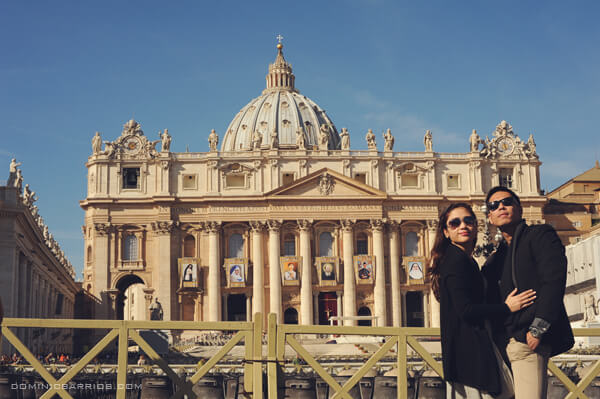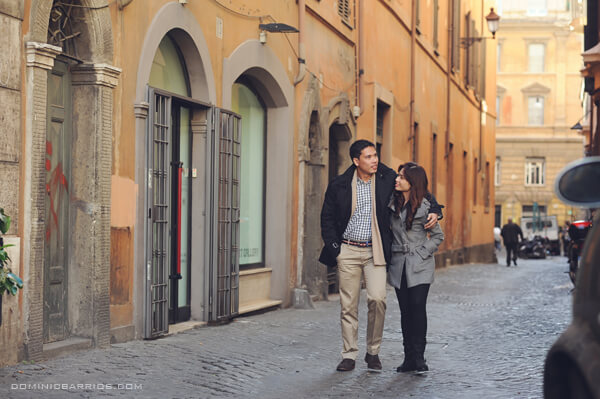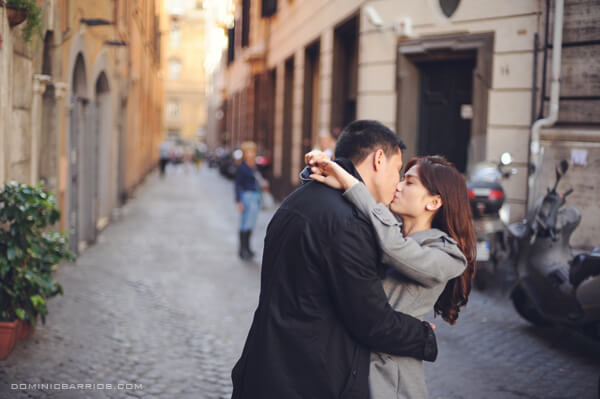 Spanish Steps
Somewhere near the Colosseo
At the Vatican State…
Sometimes I wonder if Rome is short for Rome-ance. Right timing.
The Province of Assisi
Lots of people want to get tanned at the Spanish Steps.
At the Trevi Fountain…
Almost Autumn…
Wouldn't you love to get married here someday?